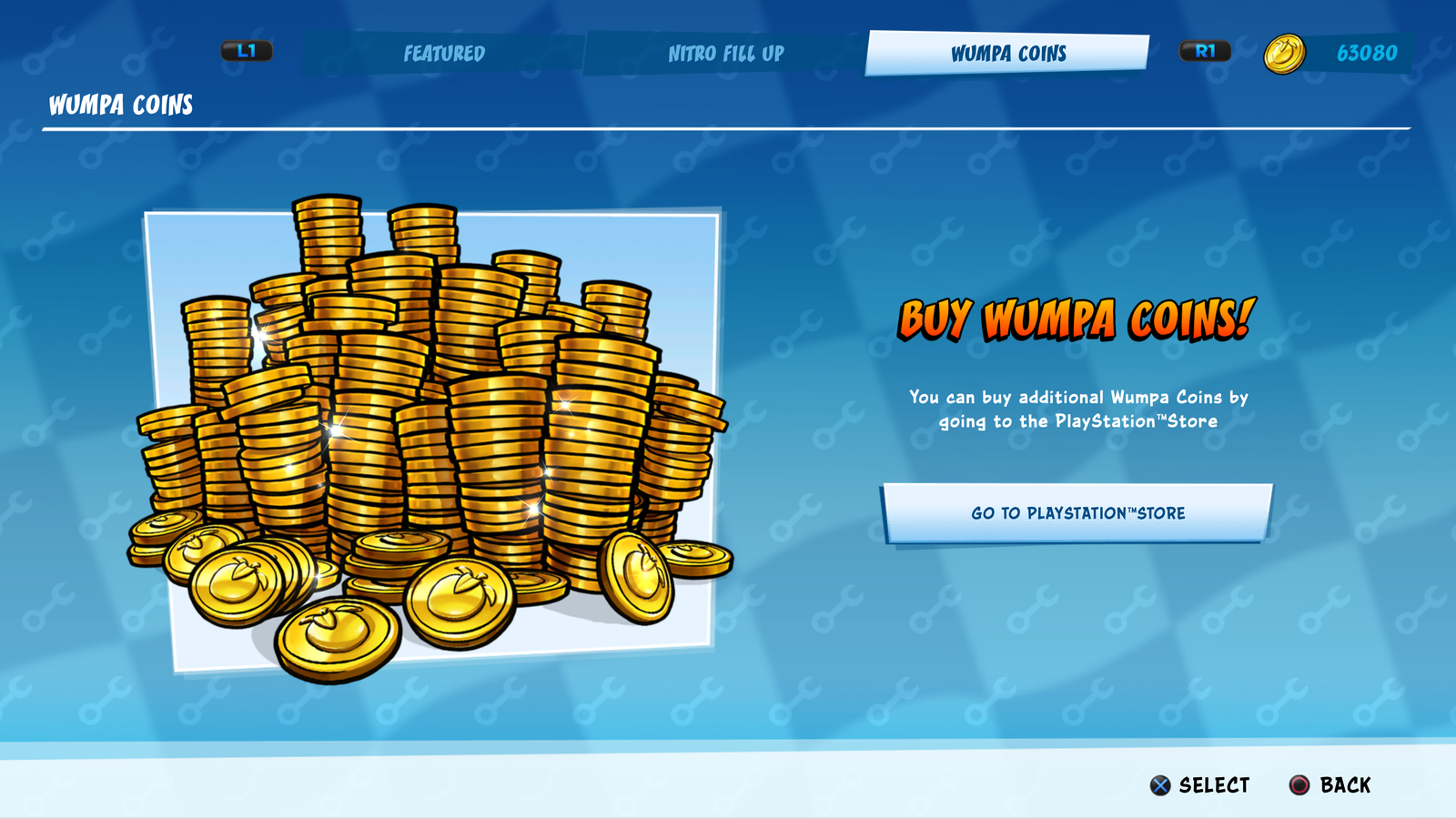 Crash Team Racing Nitro-Fueled was a great remake but with something people hated in it and that was microtransactions!
Yeah it was wrong to add something like this in a remake and people really hated it for good reasons
But i got good news those microtransactions will be gone for good next month on April yeah!
So i heard that someone from activision on reddit who said that the game will be removing it's microtransactions on April 18 in all versions of the game
And you can now get all the characters and skins in a easy better way now!
So yeah how amazing those darn microtransactions are leaving for good this April and thank goodness they were the most hated thing everyone did not like in this remake.
So be ready that on April 18 you can finally get what you wanted cause those microtransactions are gone for good.